This is an awfully suspicious picture in my opinion. I mean look at the way the hand is gently pushing up from the bottom. "T.U." pretty much sums up where we are though huh? The thing that also strikes me is the change in direction in 1995. What happened back then? That's probably where the trouble started.

What are these 2 little words that could kill Microsoft? Could they be "Net-Book"? What else could it be... I mean "Apple" is only one word.. I'm seriously looking into the net book business right now. Most of them are manufactured here in Taiwan, so I am in the right place. That's probably the reason why I haven't been working on this here blog lately. If anyone out there among my loyal readers is working on these little mini computers, let me know.


---
A new Lens


It is such an exciting pleasure to buy new camera gear. This new lens for my Nikon D50 camera is pretty cool. I bought it especially for people shots. The blurred background with the low f-number comes out incredible.


Well, that's all there is to report at this time. I know, not that much eh?
I'll do better! I never knew I would be so busy.
Until the next time,
Joe Gray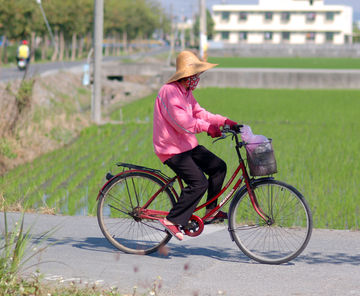 Woman riding bicycle through Rice Field. Yuanlin.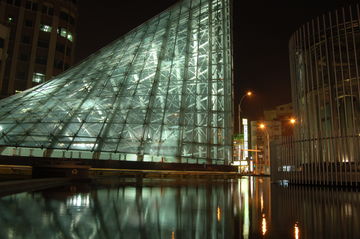 Top of KRT Station in Kaohsiung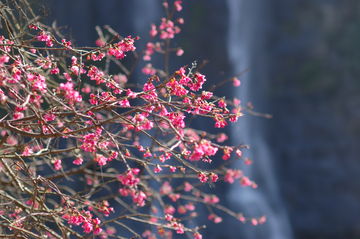 Cherry Blossoms at WuLai